Archive for May, 2014
It is often said that Pakistan and it's policy makers are xenophobic. This phobia has led us to current state of turmoil, hatred, extremism and jingoistic nature of nurturing militant/jihadi groups. There is a belief that it is due to subordination, sycophancy and boot licking of forces like uncle SAM, Union Jack, David Star or Ashok Chakkar.
Currently Reading!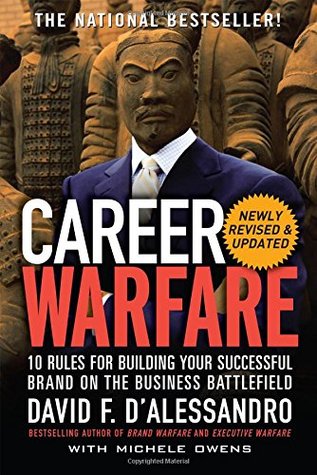 A Good Read!
Blogroll
Error: Twitter did not respond. Please wait a few minutes and refresh this page.
Spam Blocked