Archive for December, 2012
To live in the form of a society all Govt., law and people must enter into a voluntary contract with mutual consent to protect their natural rights and to live together in harmony for a common benefit known as Social Contract.
Though the social contract theory leads to the formation of political authority and the concept of Govt. but here it is beyond the scope of this discussion This Social Contract also leads to the formation of Constitution.
As pointed out earlier, social contract becomes imperative for a society to live in harmony and anyone breaching this contract may be reprimanded by the Government entrusted through social contract by majority of the people by working under the same consented contract. Since, the Social Contract is the fundamental component of the society, any breach of this contract will actually hurt harmony in society and the very existence of society itself. As soon as the minority number of breaches of the social contract increase social fabric of society starts to erode.
In Pakistan, unfortunately this contract is breached by both the entrusted Government and the people. Read more…
Currently Reading!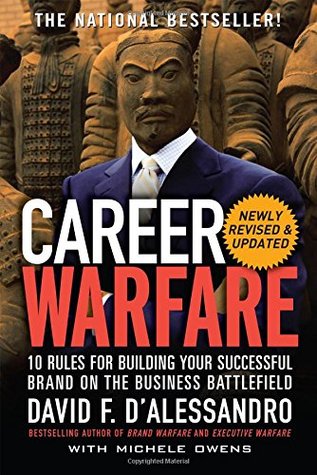 A Good Read!
Blogroll
Error: Twitter did not respond. Please wait a few minutes and refresh this page.
Spam Blocked