Archive for October, 2011
The new Punjab Boards' online registration and academic system has cause a lot of stir recently. Newspapers and TV shows have actively criticized and deemed the system as a complete failure.
Out of my sheer habit of supporting things people oppose and opposing things people support, I thought I should have a look into the matter myself. Having a few friends on the development team of the Online System and being an IT person myself, I do have a better idea (than most jerks on Television Shows and Newspapers) of HOW n WHY the system has failed to deliver what it promised in first place.
Currently Reading!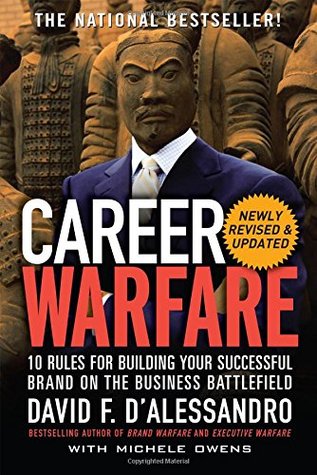 A Good Read!
Blogroll
Error: Twitter did not respond. Please wait a few minutes and refresh this page.
Spam Blocked